Książ Hotel is ideal for the relaxing break you've been dreaming of, at a castle in an enchanted woodland setting. To take you back in time to the days of the castle's nobility, the hotel offers a rich choice of accommodation.
Książ Hotel, located in three palace outbuildings, is now the largest of the accommodation offerings in the Książ castle and park complex.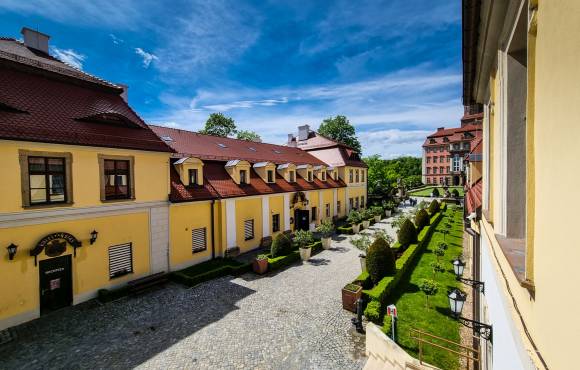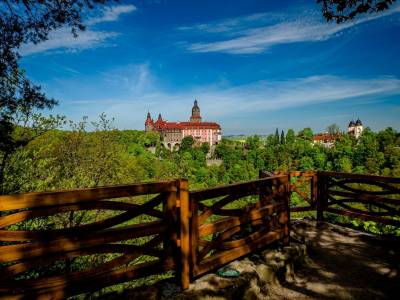 In the castle and surrounding landscape park, you will certainly be able to pause and enjoy the beauty of a bygone era, which will make a lasting impression on you.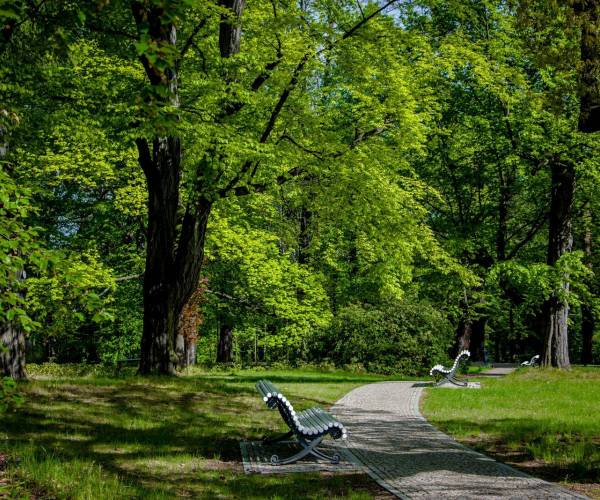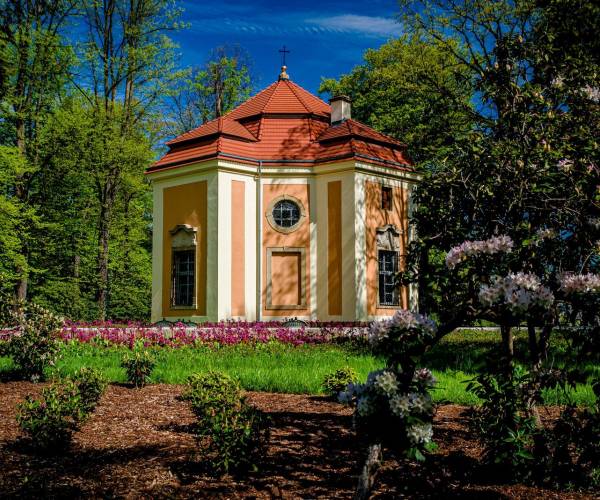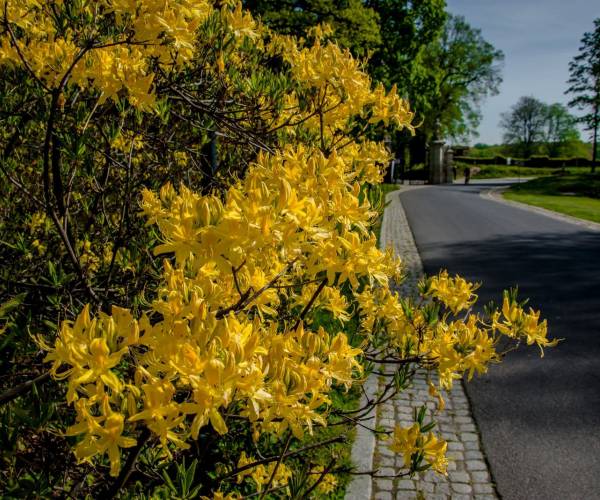 Take a breath
The facility stands by the majestic Książ Castle, rising on a rock promontory 395 metres above sea level. In this charming setting, the Hochbergs' former residence continues to represent their best traditions. The castle's special aura, and the magical air of its surroundings, once drew the crowned heads of Europe, eager to savour its delights.